Blocked Drains By Chris In Wimbledon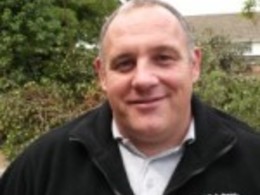 Blocked drains Wimbledon for a  fixed price 0791 7852384 Chris we are a independent drainage company with over 28 years years experience each in plumbing and drainage.We have been carrying out drain clearance and cleaning in Wimbledon SW19 for over 28 years.
We cover the surrounding areas at not extra costs Mitcham,Morden.Earlsfield,New Malden,Richmond,Putney,Balham,Tooting.
Drains unblocked and cleared for a set price,so their is no hourly/half hourly rate so you know what you are going to pay straight from the start.
Why pay a national drainage  company /larger company an hourly rate and recieve a large bill?
Blocked Toilet Unblocked Wimbledon SW19
We clear blocked toilets in Wimbledon at a set price so there is no hourly rate to worry about and we have all the correct tools for the job in hand as well as over 60 years experience and knowledge.
Toilet Unblocking
Unblock Drain
Rain Water Pipes Unblocking
Sewer Drains Unblocked
Blocked Drains
Do You Have Smells/ Smelly  Bathroom Shower Or Toilet / Kitchen ?
If you have smells coming into your bathroom / shower/ toilet or kitchen I can offer you my investigation service upon which I will visit you and inspect your drains and pipes to look for faults and using my knowledge as a drainage engineer and City & Guilds plumber with over 28 years experience to trace the source of the smell.
Blocked Sink In Wimbledon
We clear blocked sinks using all the latest machinery available and assisted with our experience we will have your blocked sink flowing away quickly.
Drainage Company Wimbledon
If you require a independent drainage company /engineer in Wimbledon or require your blocked drains unblocked or drain repairs in Wimbledon SW19 cleared please give me Chris  call direct to my mobile 0791 7852384.
Drain Inspection In Wimbledon
As well as carrying  out  my drain clearance services in Wimbledon we can also carry out drain inspections / drain cctv survey of your drains and carry out any repairs required from a small patch repair to a full structural liner.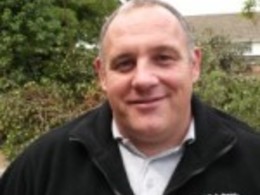 Thank you for reading our details.
http://www.drain-unblocking.co.uk/blocked-drains-wimbledon/
Chris 0791 7852384.
Blocked Drains Wimbledon SW19